Green Kordofan is a UK registered charity that champions sport and personal development for girls and boys aged 6 to 18.
We work with the thousands of people who have been forced to flee the civil war in Sudan and are now living in refugee camps in South Sudan. Most of our fundraising and campaigning takes place in the UK - but all of our projects are based in Yida Refugee camp, which is in Unity state, South Sudan.
Please show some love and support toGreen Kordofan SUPERHEROES on youtube.
Sports for children in refugee camps
Green Kordofan's aim is to bring sports to the young people in refugee camps in Yida. Sport can bring a culture of peace and teamwork as well as boost self-esteem in young people, along with physical and mental health.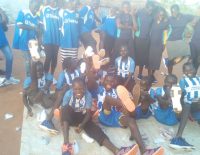 We run a girls' volleyball team – the first in Yida camp, South Sudan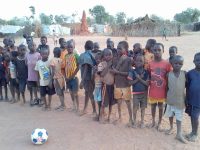 We run Thirty-Eight boys' and girls' football teams.
We give the children individual and social support around local issues like HIV, social equity, and conflict resolution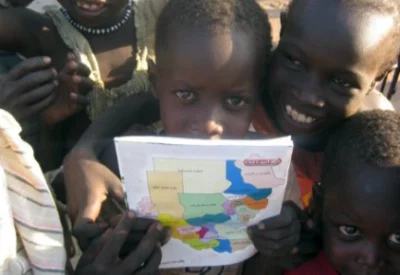 Learn more about where we work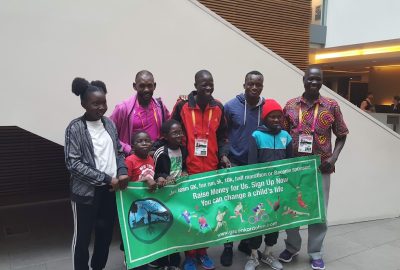 Find out about our fundraising activities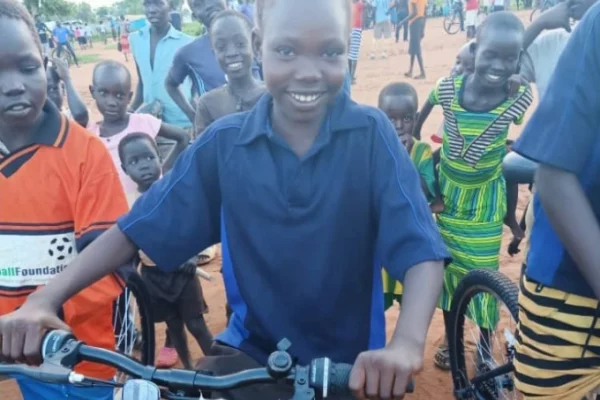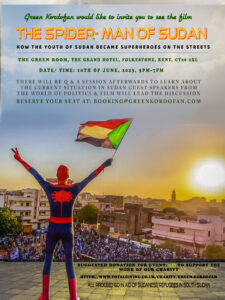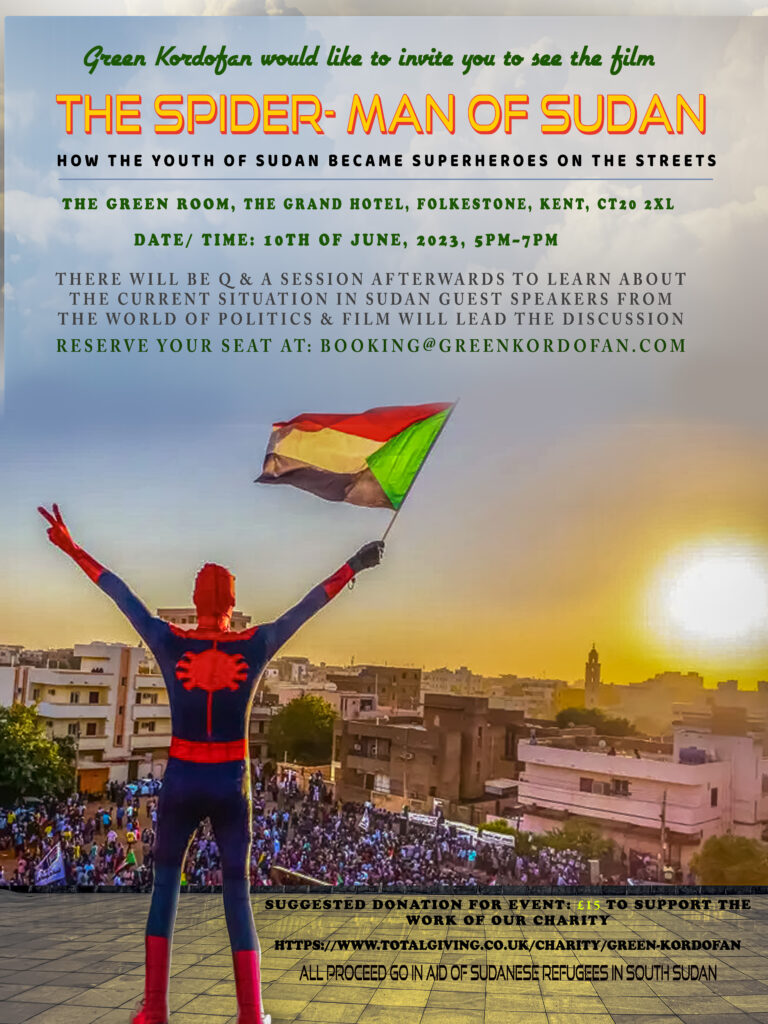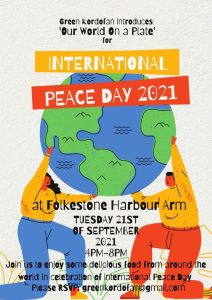 Join Green Kordofan at the Folkestone Harbour Arm to celebrate International Peace Day 2021!Along with our local partners, we will be producing dishes for a
Read More »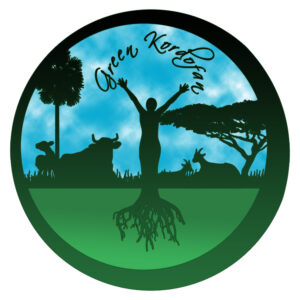 Green Kordofan offers you a warm welcome to the festive season with an evening of sharing, words & pictures.Date: Thursday 28/11/19Time: 7pm -9pmVenue: Eleto chocolate
Read More »