We empower children who have been displaced from their homes by conflict by using sports clubs to build their confidence and self-esteem.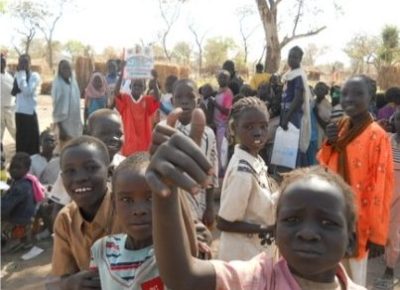 SPORTS FOR CHILDREN
By playing together in volleyball and football clubs they learn skills such as team building, leadership, respect for others, and making friends with children from other areas of the camp. Our sports clubs mean that the children are able to have fun, keep fit and have some respite from life in the camp with is very hard. We use the clubs as an opportunity to initiate social change by talking to our children about health, cultural and other issues.
WHERE WE WORK
Most of our fundraising and campaigning takes place in the UK - but all of our projects are based in Yida Refugee camp, which is in Unity state, South Sudan. 46,000 people live in the Yida camp and just over 50% of the total population are children aged between 5 and 17.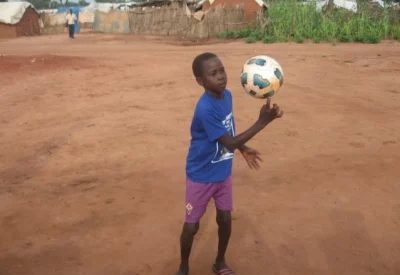 Learn about Sports and the Nuba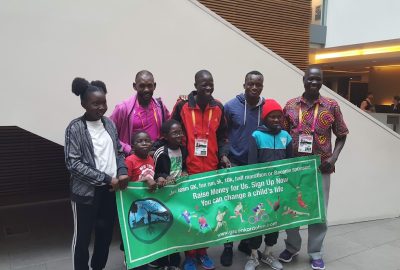 Find out about our fundraising activities